Tiny-Tasy Town
In the game, the player plays a young man who has just acquired his own territory. The land was full of weeds and the monsters. The Player need to collect a variety of resources to build various facilities to enrich their own town. In order to attract all kinds of residents and adventurers to live in the town.

In the game, the player needs to find various puzzle pieces distributed in the world and learn how to make buildings and other items from puzzles.And the player need to pay attention to the town. There are various travelers and adventurers coming to the town from all around the world. For travelers, if the player be friendly with them, they can be persuaded to settle in the town, work and live here, and then the player can get rich taxes from the residents.

You can enjoy adventure, build, collection here.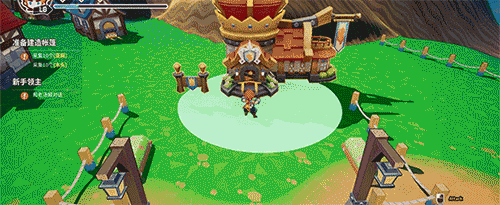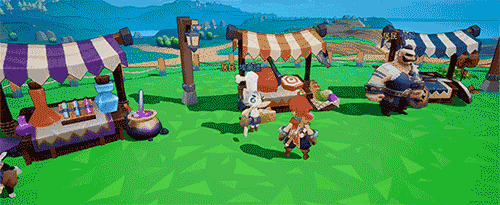 Install instructions
you can down the lastest demo version on the Steam page
Comments
Log in with itch.io to leave a comment.
This came out of nowhere for me but I've been having fun so, went straight for a livestream. :)